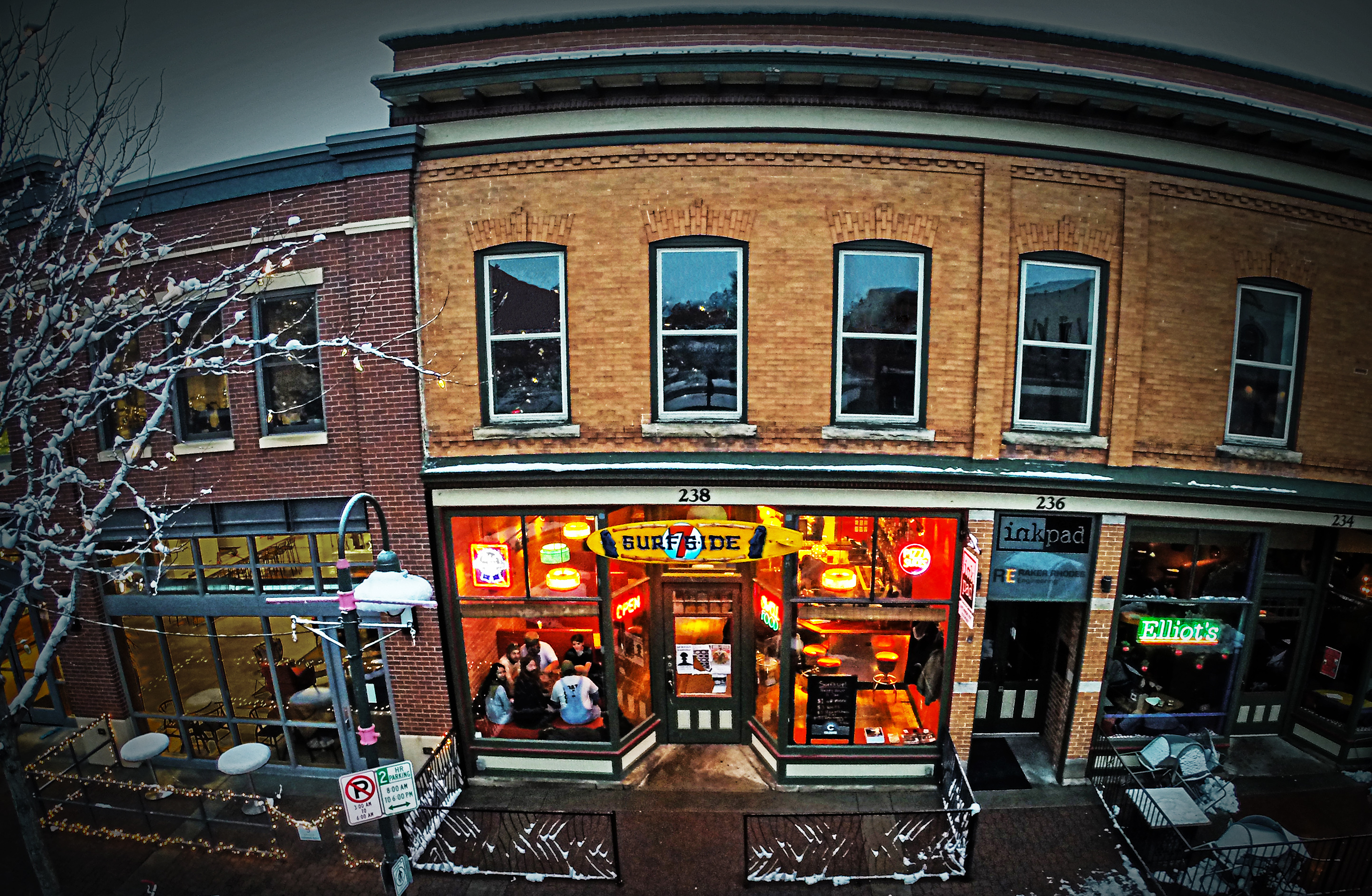 Welcome to the Surfside 7
Welcome to the online home of the Surfside 7.

UPDATE: Cheap Girls has moved to the Triple Nickel in Colorado Springs. Show information can be found here.

WE'VE MOVED! We will be re-opening coming soon at our new location a few blocks away at 238 Linden St. Stay updated and follow us on Facebook and Twitter. We look forward to seeing you soon!